我们的愿景
通过人性化技术,使招聘和对雇主和雇员人员配对更有效。通过我们的工作门户网站提供可靠和高效的招聘服务,让我们成为受认可和受人尊敬的品牌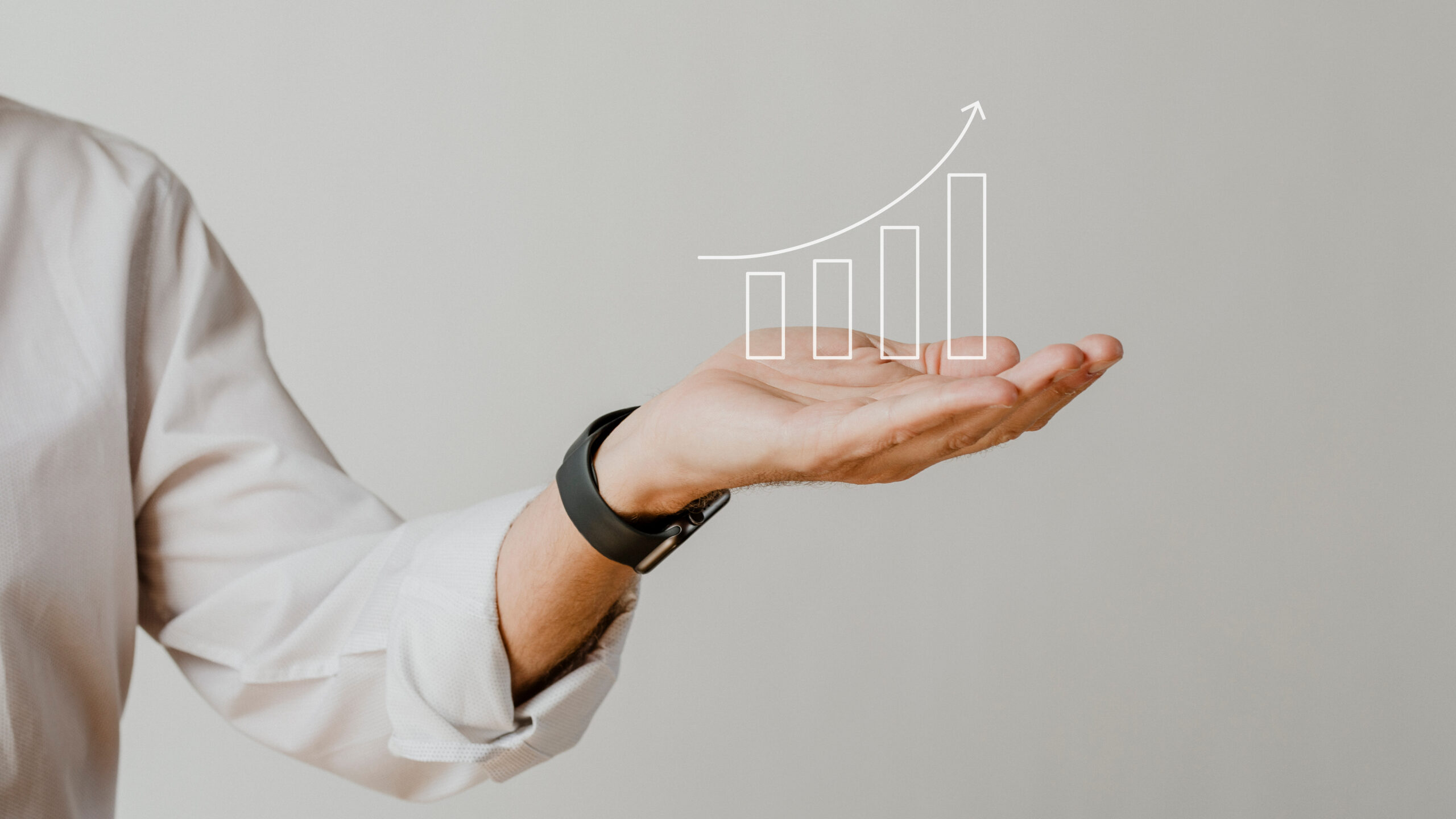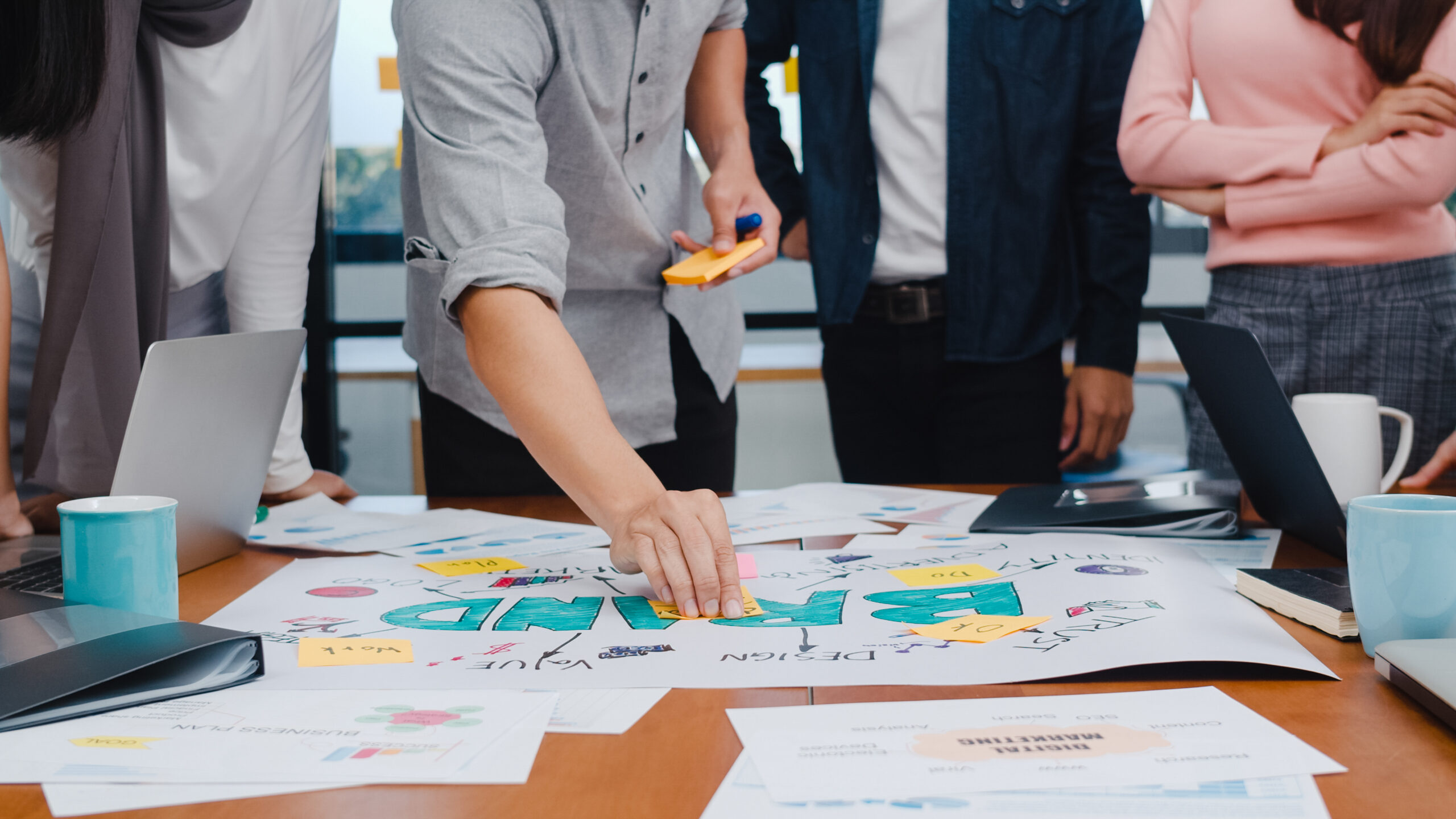 我们的使命
通过我们的工作门户,为雇主和雇员提供的高效招聘服务,成为可靠和受尊重的品牌
认识团队
我们的招聘团队致力于为您的公司寻找最优秀的人才。凭借多年的经验和将顶尖候选人与优秀组织联系起来,我们致力于提供卓越的服务并交付成果。
我们的核心是相信成功招聘就是要建立牢固的关系。我们花时间了解我们的客户和他们的招聘需求,以及与我们合作的候选人,以确保最佳匹配。与我们的团队经验丰富的招聘人员合作,您可以相信会得到很好的照顾。
"To be the most reputable job portal in Singapore and abroad."

Eric Yeo

Director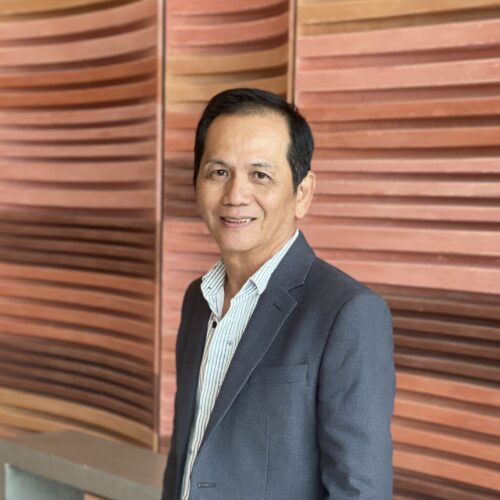 A graduate from the College of Estate Management (UK) with a graduate diploma in Arbitration as well as a Bachelor of Science, building and quantity surveying from the University of South Australia, Eric started his career as a Contracts Administrator with Kingsfield (S) Pte Ltd in 1988. His training as a specialist in contracts, disputes, and arbitrations involved him in contract management and dispute consultancy works with major projects mainly in the petrochemical industry. In a short span of seven years, he rose to the rank of Director. His achievements in Kingsfield inspired him to start Kingsforce Management in 1994.
His vision of helping friends and family find the right job and make the most of their career life was made possible with Kingsforce. Understanding aspirations, building relationships and elevating human capital talent by talent is Our Vision. Today, we are passionately trailblazing forward with our legacy of helping friends and clients in need.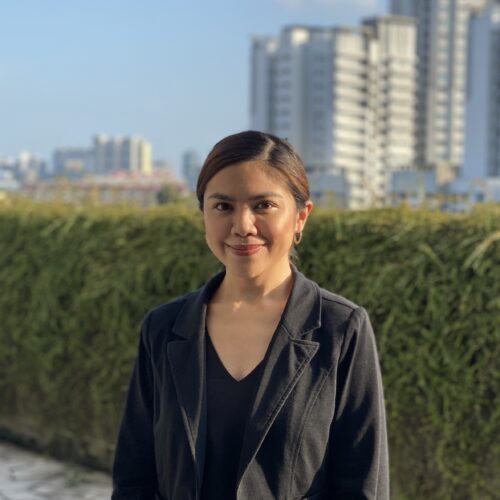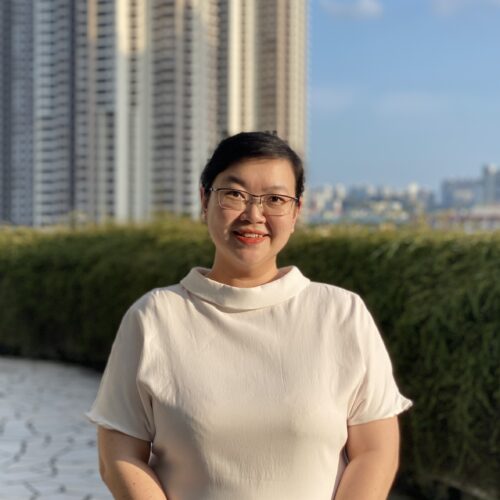 An experienced recruitment consultant with a demonstrated history of working in the staffing and recruiting industry, Joyce displays strong Human Resource skills and specialises in permanent and contract placements, negotiation, HR consulting, executive search and technical recruiting.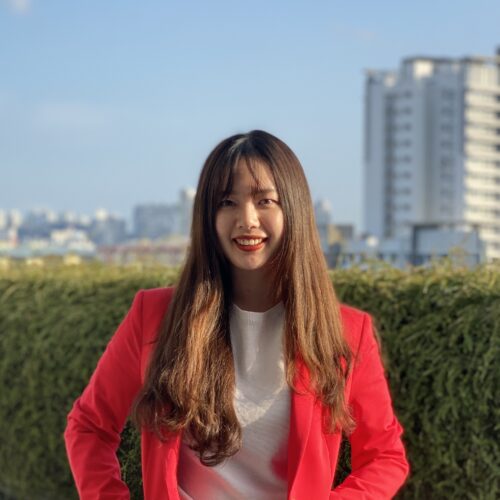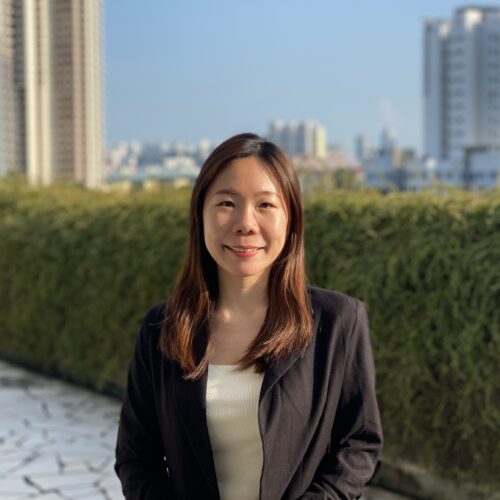 减少寻找和筛选候选人所花费的不必要时间。我们对不良招聘的保护意味着您可以将人力分配到其他地方。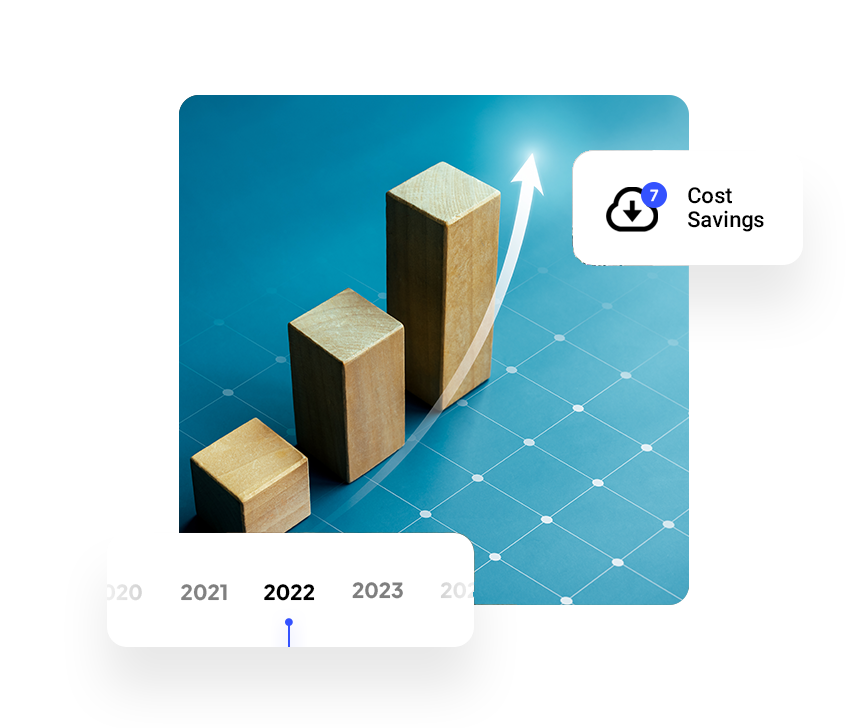 尝试