We are a professional recruitment firm based in Singapore and a branch office in Shanghai to provide contingency manpower management for projects in China.
Our Vision
Making Recruitment and Staffing Effective for both employers and employees through humanised technology.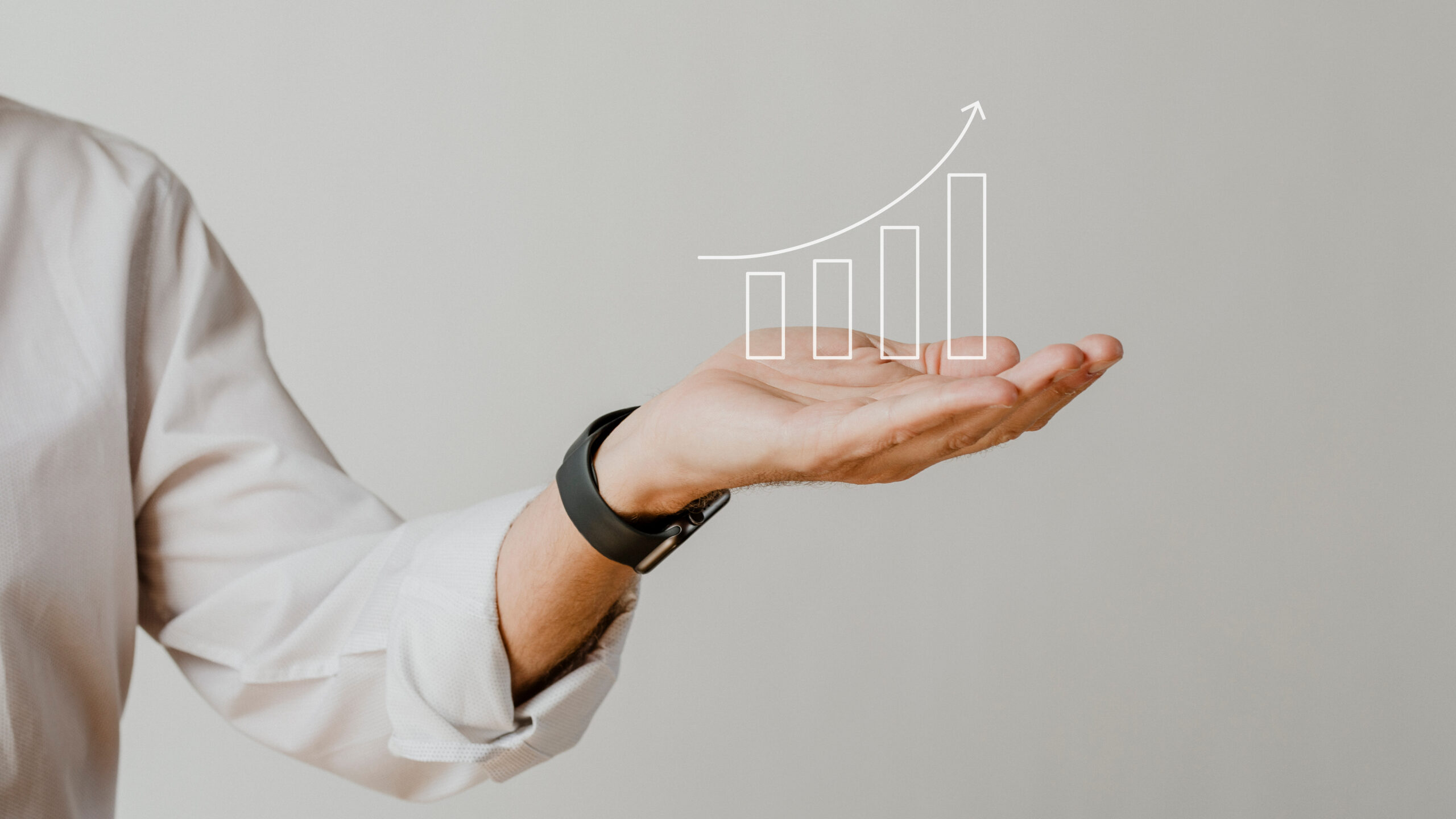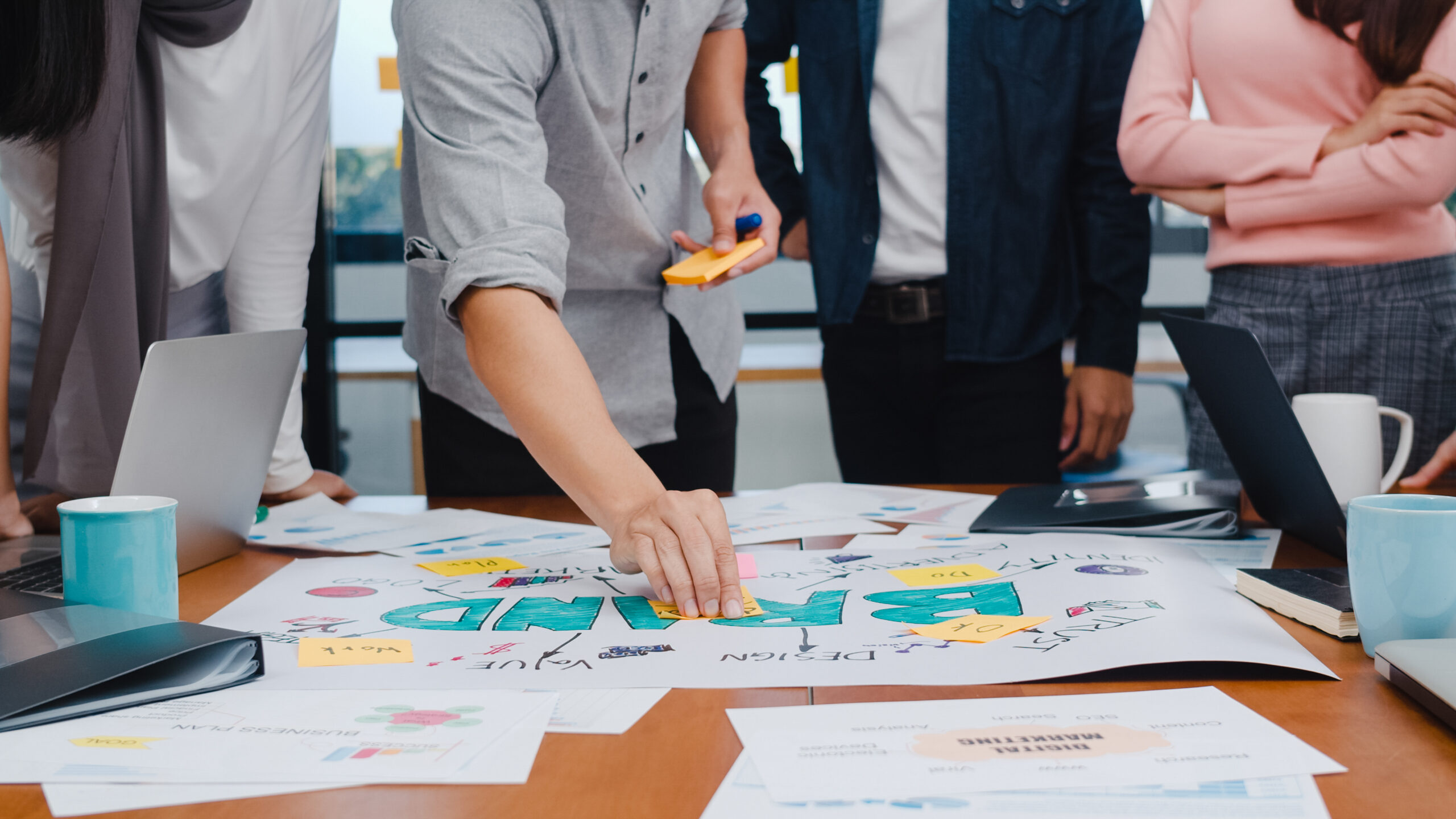 Our Mission
To be recognised and well-respected brand that provides reliable and efficient recruitment services through our job portal for both employers and employees.
Meet The Team
Our team of recruiters is dedicated to finding the best talent for your company. With years of experience and a passion for connecting top candidates with great organizations, we are committed to providing exceptional service and delivering results. At our core, we believe that successful recruitment is all about building strong relationships. We take the time to get to know our clients and their hiring needs, as well as the candidates we work with, to ensure the best possible match. With our team of experienced recruiters, you can trust that you're in good hands.
"Join us on Jobshola - Where Employers and Employees Meet via our job portal and mobile applications."

Eric Yeo

Director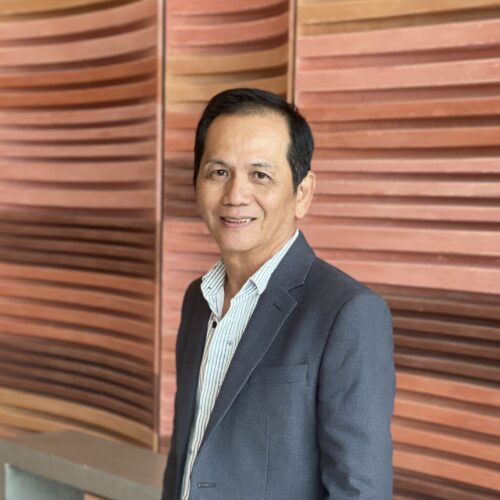 A graduate from the College of Estate Management (UK) with a graduate diploma in Arbitration as well as a Bachelor of Science, building and quantity surveying from the University of South Australia, Eric started his career as a Contracts Administrator with Kingsfield (S) Pte Ltd in 1988. His training as a specialist in contracts, disputes, and arbitrations involved him in contract management and dispute consultancy works with major projects mainly in the petrochemical industry. In a short span of seven years, he rose to the rank of Director. His achievements in Kingsfield inspired him to start Kingsforce Management in 1994.
His vision of helping friends and family find the right job and make the most of their career life was made possible with Kingsforce. Understanding aspirations, building relationships and elevating human capital talent by talent is Our Vision. Today, we are passionately trailblazing forward with our legacy of helping friends and clients in need.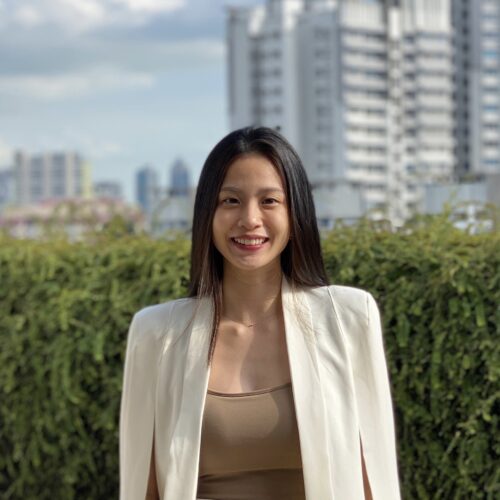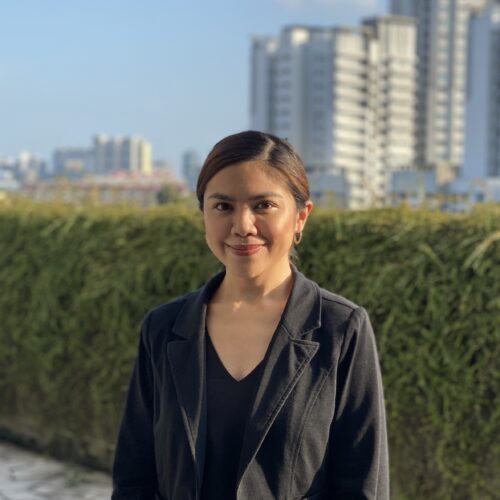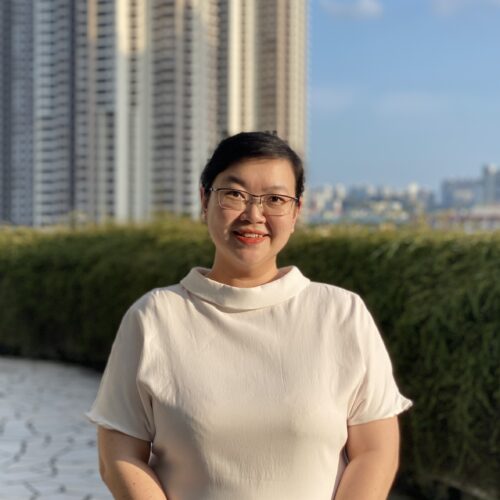 An experienced recruitment consultant with a demonstrated history of working in the staffing and recruiting industry, Joyce displays strong Human Resource skills and specialises in permanent and contract placements, negotiation, HR consulting, executive search and technical recruiting.