Executive Search
Executive search services help organizations find top-level talent for leadership roles. It is particularly useful for companies seeking to fill executive positions where the stakes are high and the competition for talent is intense. We offer a comprehensive range of support services to help you find the right candidate for your organization's needs, while maintaining the utmost confidentiality throughout the process.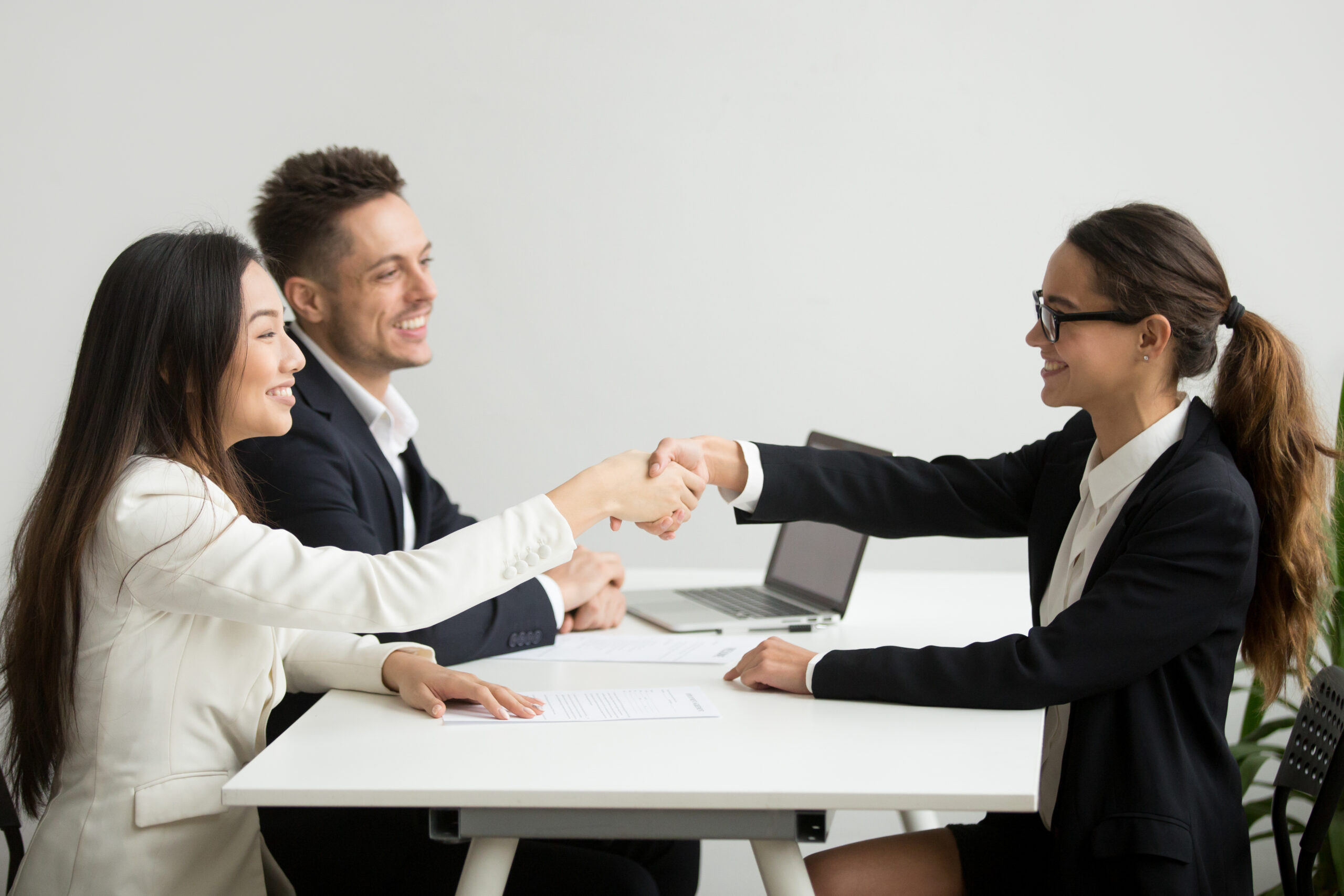 Contract Staffing
Contract staffing offers organizations flexibility, cost-effectiveness, and access to specialized skills. It reduces the risk of hiring mistakes and simplifies administrative tasks. By partnering with a reputable staffing agency, organizations can quickly and easily hire staff for specific roles, helping them to meet their staffing needs quickly and efficiently.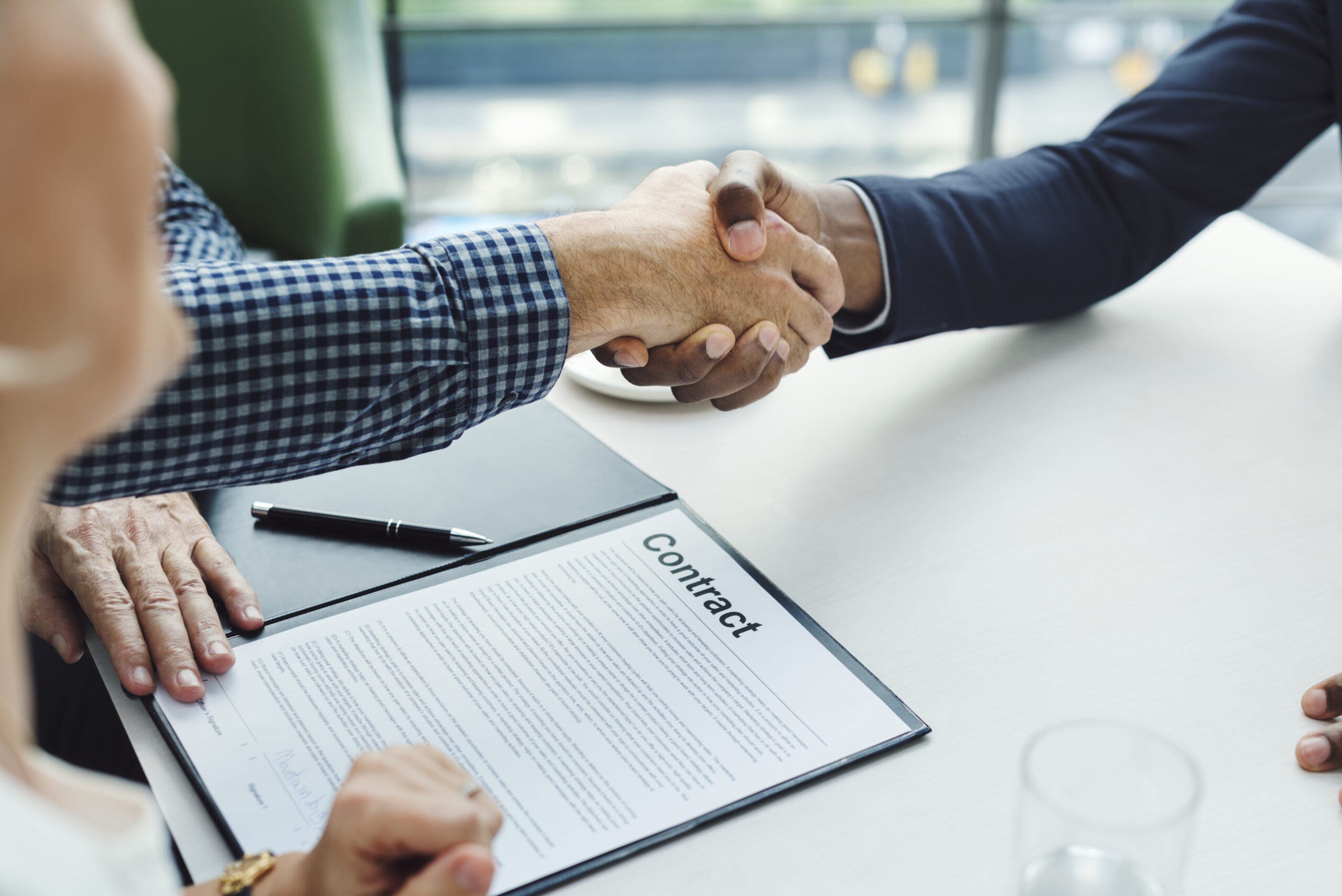 Payroll Management
Outsourcing payroll management can offer significant benefits for organizations of all sizes, including expertise, time efficiency, accuracy, security, and cost savings. By partnering with a reputable payroll management provider, organizations can ensure that their payroll function is managed professionally and efficiently, freeing up HR resources and helping them to focus on their core business functions.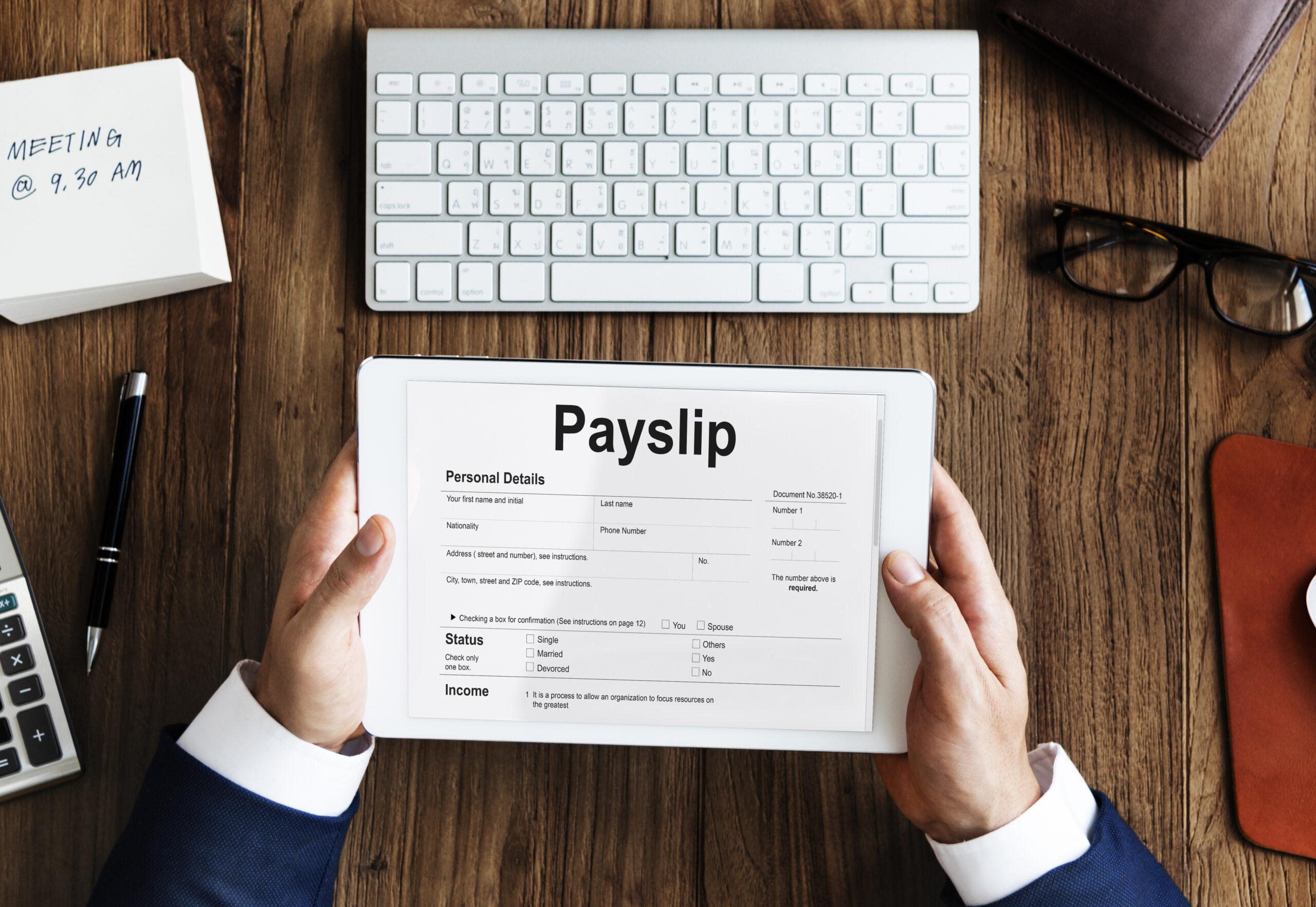 Project Recruitment
Project recruitment offers organizations speed, flexibility, cost-effectiveness, specialized skills, and reduced risk. By partnering with a reputable recruitment agency, organizations can quickly and easily identify and hire top talent for specific projects or initiatives, helping them to deliver successful outcomes on time and within budget.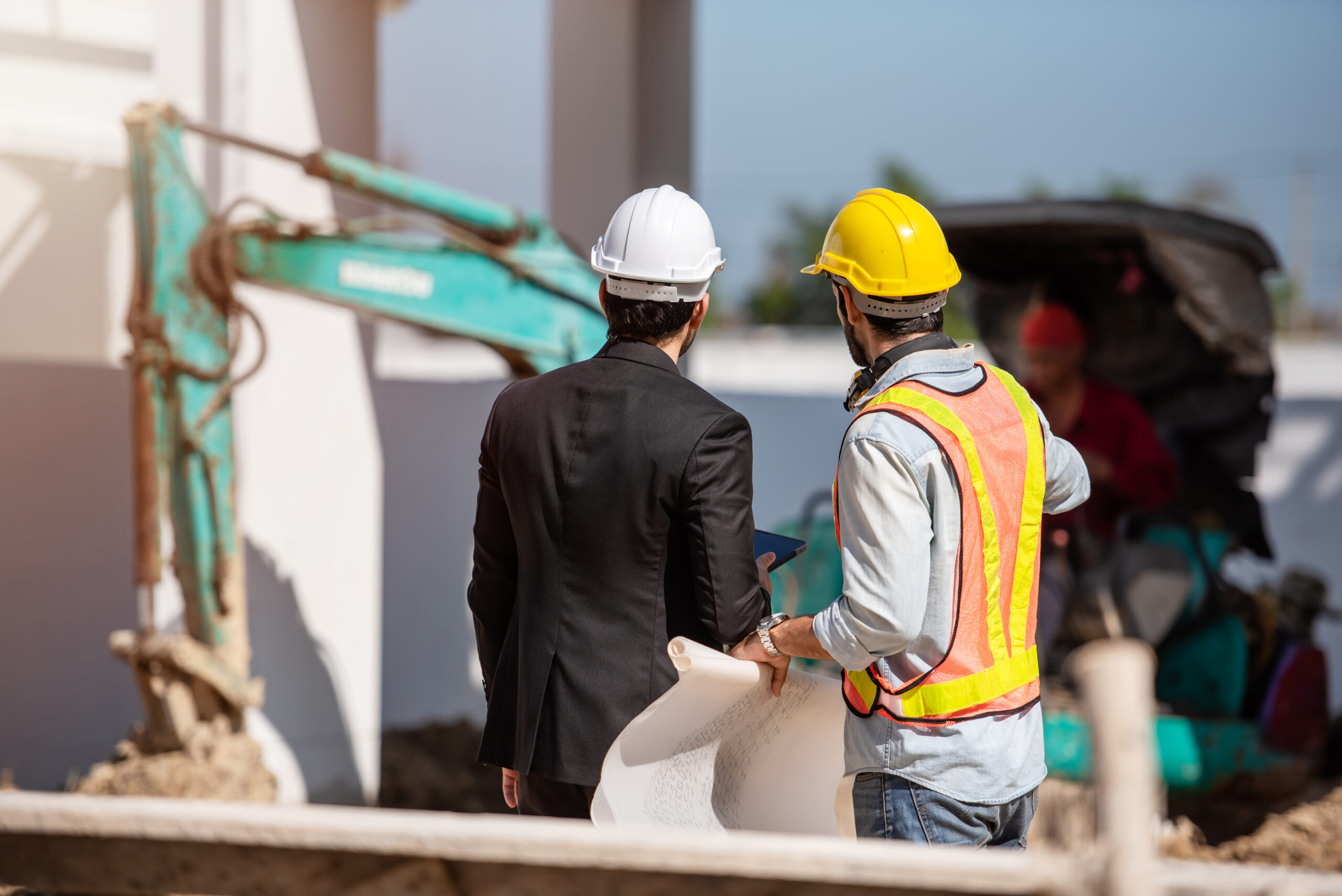 Recruiting Process Outsourcing
RPO providers offer a range of services, including sourcing, screening, interviewing, and hiring candidates on behalf of the client organization. It has significant benefits to organizations, including cost savings, scalability, expertise, improved candidate experience, and strategic partnership.