What We Do
Established in 1994, Kingsforce Management Services is a specialist recruitment firm in Singapore that focuses on permanent, temporary, and contract positions in the Oil & Gas, Construction, Pharmaceutical, and Service industries. In terms of functionality, we carry out senior hire mandates for sales, business development, and finance verticals up to the regional CEO level.
In addition to Singapore office, we have at the request of clients to start an office in China to support their projects with contingency manpower support and management services. We now have an office in Shanghai which is licensed and specialized in this services and can recruit and outsource talents for projects related to chemical plants, refineries, manufacturing, pharmaceuticals, etc and oil and gas.
Rapid Candidate Introduction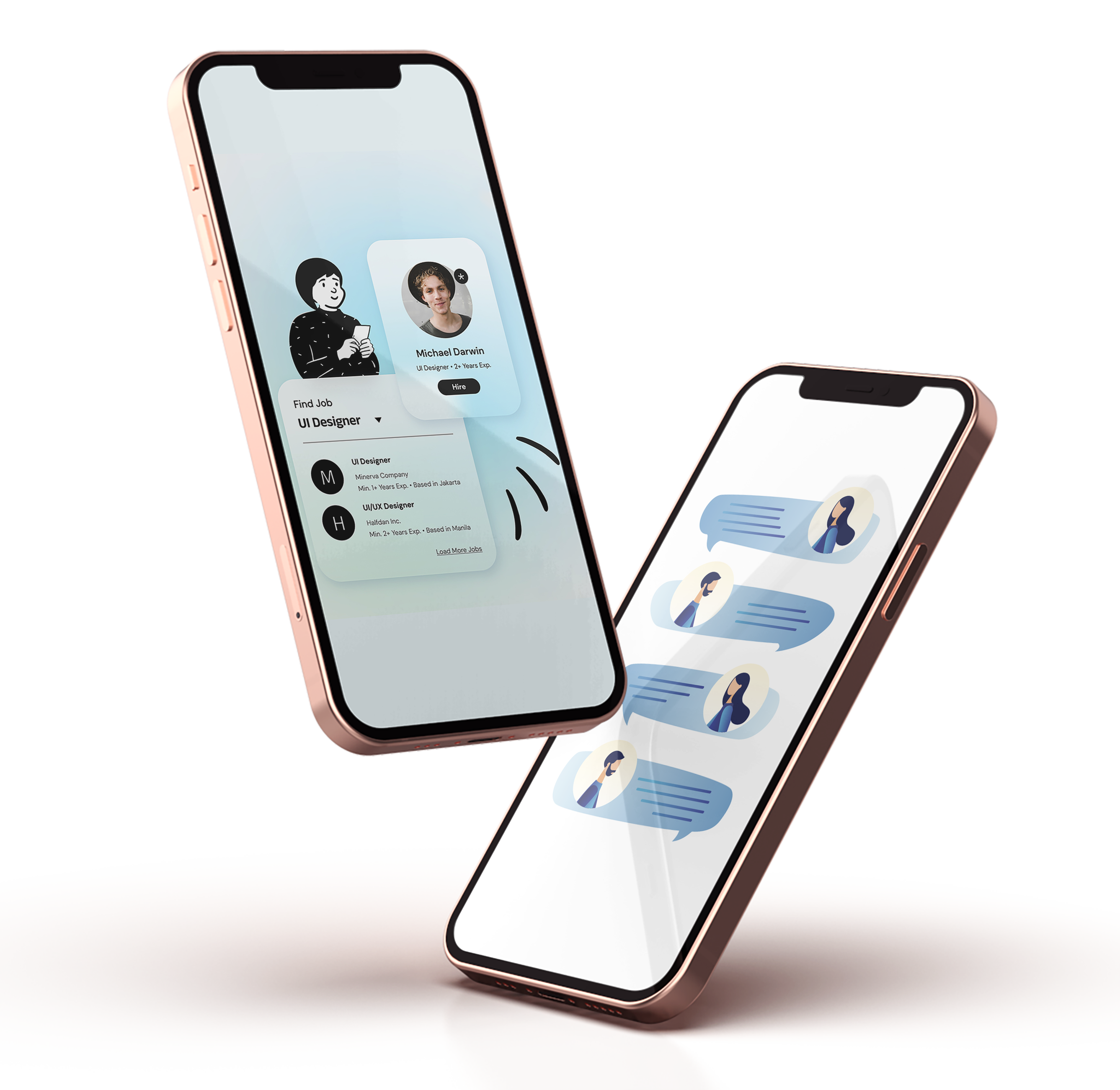 BRANDS USING US
Hiring efficiently eliminates unnecessary performance distractions and lets you focus on what's relevant.